5 Simple & Easy Natural Recipes to Flavor your H20
Finding your favorite infused water recipes can be tricky at first, but know you can never go wrong with lemon, orange and lime in the mix. See our favorite tried and true recipes below. If you would like to make these caffeinated just add a bag of black tea to your favorite infusion.
I was surprised at how much I loved fresh ginger infused water. This root adds an extra boost of flavor and spice to your water that is delicious and addicting. Ginger also has amazing effects on your digestion! Ginger pairs great with lemon, orange and peach. Just use 2-3 slices of fresh ginger and 2-3 slices of your favorite fruit in 16 oz of water. Let is steep in cold water for 4 + hours.
In 16 oz of water 1-2 slices of lime, 2-3 strawberries and a few leaves of mint. This water ready to drink almost immediately. Let it steep for a couple of hours for best flavor!
APPLE + CINNAMON + ORANGE
Simply slice an apple and add 2-3 cinnamon sticks to the water. This recipe works best if you start the infusion with hot water, and let it cool. Let it steep overnight.
This exotic mix is delicious! 1 cup of pineapple and 3-4 leaves of basil are enough for 24 oz of water!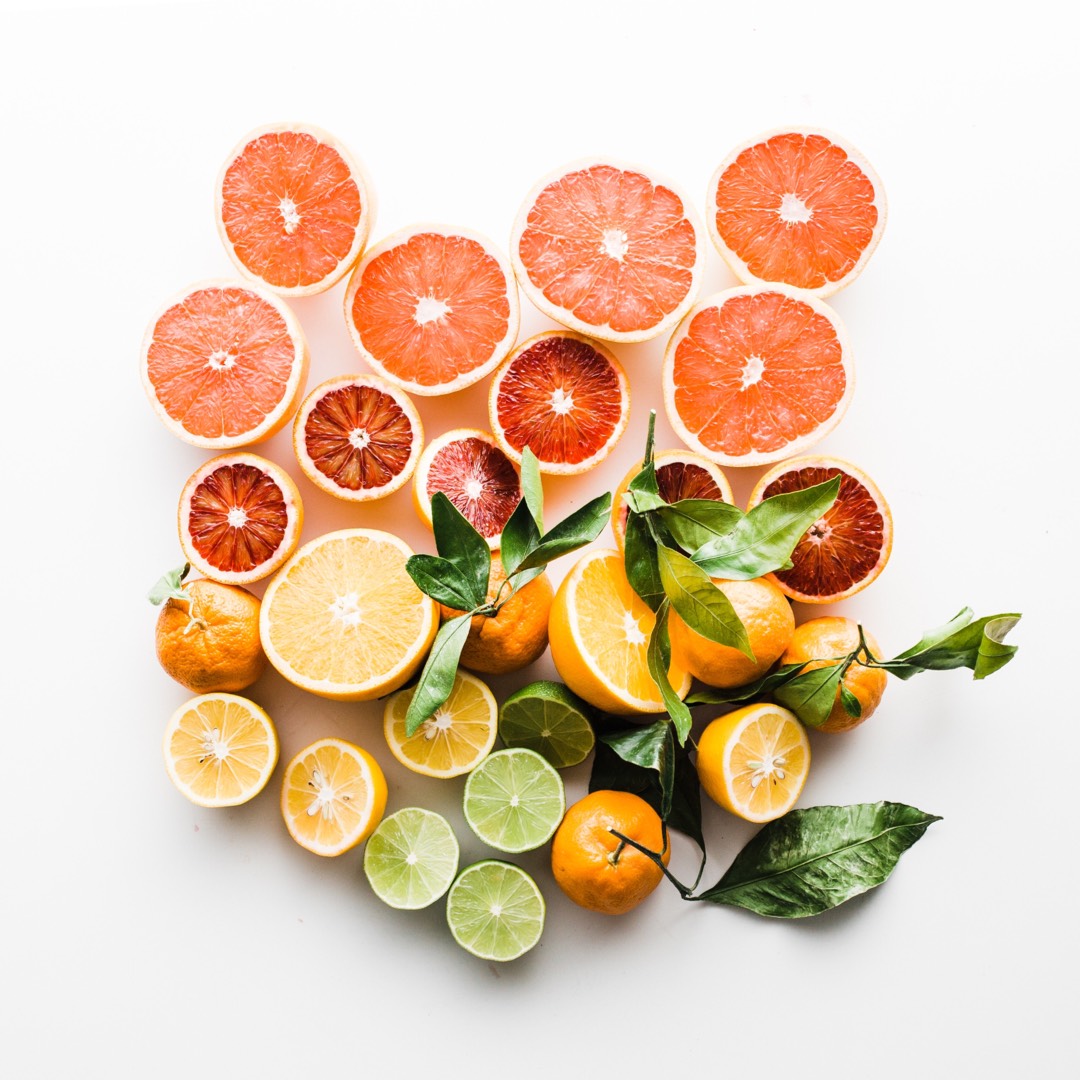 Slice orange, lemon, grapefruit and lime. Enjoy this citrus bomb!
FAVORITE AMAZON PRODUCTS TO INFUSE WATER
shop smart, simple & sustainable